Strategy and financial targets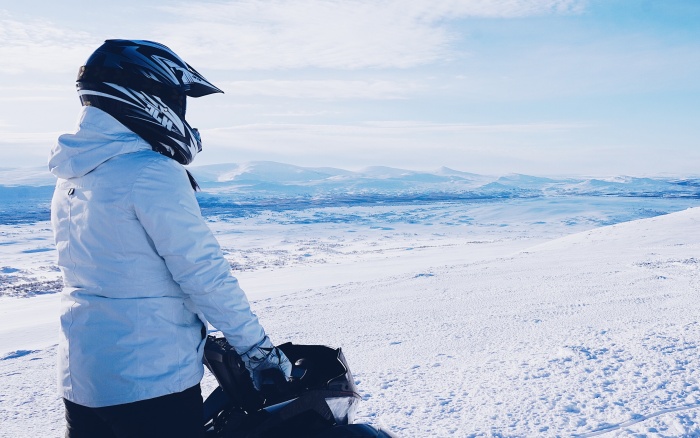 Duell is aiming for significant revenue growth. Acquisitions, promoting online sales and new brands are key priorities in the growth strategy.
Key strategic objectives
To be the best partner for dealers and brand owners throughout Europe

Strengthen its leading market position in the Nordics.
Strategic priorities
Geographical market expansion
Increasing market share by attracting new customers and increasing the share of total customer purchases.

Expansion into new markets and product categories. adding existing group brands and product categories to its country specific product offerings.

M&A transactions. Duell has identified several potential targets.

In larger M&A transactions, Duell may also consider a mix of debt and equity financing to incentivize sellers.
Partner for building online sales
Duell is able to provide its partners fast and accurate order processing, one stop shop approach in product sourcing, broad product inventory and dynamic and flexible deliveries.

Duell also provides business to business online stores and system integrations that enable cross-docking, dropshipping, automated processes and orders as well as checking stock availability in real time. Furthermore, Duell is continuously improving its Product Information Management platform to increase overall transparency and seamless coverage of product information.

Duell also aims to effectively support traditional offline customers in making the shift towards the online dealer space in addition to supporting traditional offline dealers.
Brand Portfolio Development
Including more brands and optimising in its product portfolio.

To attract best brand suppliers by offering a strong value proposition.

In addition to best brands, Duell distributes top and transitional brands that have the potential to be converted into own brands when certain volume requirements are met and Duell finds a suitable supplier, and that generally have higher margins than third party brands.

Duell will consider acquiring own brands
Financial targets
Medium term targets (3-5 years)
Growth: net sales in the range of EUR 200-300 million in medium-term, achieved through with yearly growth organically and inorganically.

Profitability: adjusted EBITA margin of at least 13% in the medium-term.

Leverage: net debt to adjusted EBITDA ratio in the range of 2-3. Leverage may temporarily exceed the target range (for example, in conjunction with acquisitions).

Outlook for financial year 2024
Market uncertainty and weakness will persist in financial year 2024. Continued inflation and the overall challenging market situation has lowered consumer confidence and demand. These factors will weaken the predictability and therefore Duell is not giving outlook for net sales for financial year 2024.
Duell will continue its profitability improvement programme and plans to strengthen its capital structure in financial year 2024. Duell estimates adjusted EBITA to improve from previous year's level.